by Betty McDowell, Vice President of Ministry Services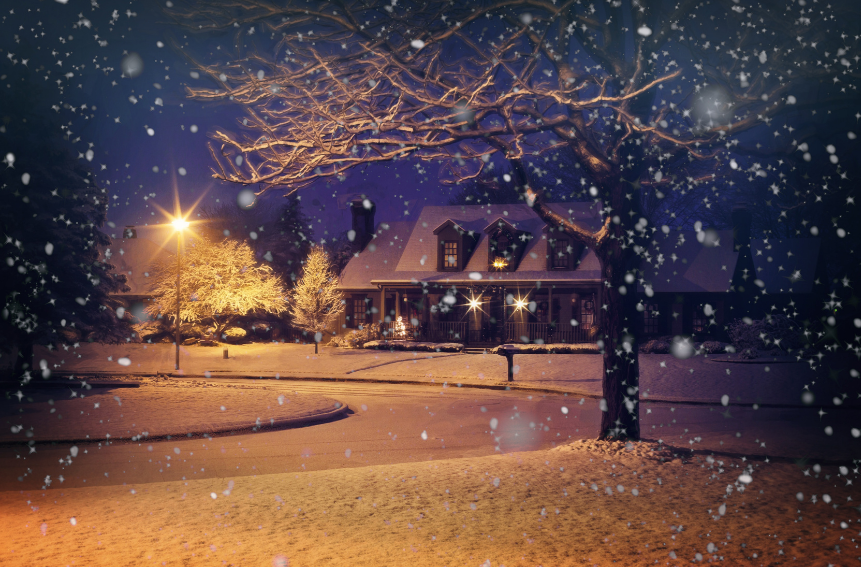 Heartbeat International
This morning I found myself singing O Holy Night. I know, who wakes up singing a Christmas carol about night, right?
I kept going back to the line:
"A thrill of hope, the weary world rejoices..."
The weary world...
Weary! Now that is a word in this carol I never really thought much about. A dictionary definition can tell us a lot about weariness.
Weary: physically or mentally exhausted by hard work, exertion, strain, etc.; fatigued; tired.
For many of us that word just seems to best describe our current state of being. Weary from a pandemic, weary from isolation, weary from fear, politics, sickness, suffering and loss.
This has been a weary season. So how can a weary world rejoice?
Looking back to the time of Christ's birth, I imagine a weary Mary and Joseph journeying to Bethlehem, three weary wisemen following a star, weary shepherds watching their flocks. Perhaps the prophets Simeon and Anna were weary waiting for the Messiah to come. What kept them all going? I suspect it was a "thrill of hope" and hope did not disappoint.
Mary and Joseph welcomed their newborn son Jesus. The wisemen persisted and encountered the newborn King. The shepherds met the Lord their Shepherd and the prophets witnessed the grandest of prophecies fulfilled.
Hope: the feeling that what is wanted can be had or that events will turn out for the best.
If your soul is weary, focus on the thrill of hope; hope because our God came to be with us to save us, and hope because He has promised to return setting all things to right. It's that thrill of hope that we truly celebrate on Christmas and the reason we share the Good News of salvation.
God is with us. God is for us. He knows our need. There will again be a new and glorious morn. In His name all oppression shall cease. A time is coming when all will be restored as God intended.
2020 has me singing this beautiful carol – all three verses – with new perspective.
O Holy Night
O Holy night! The stars are brightly shining
It is the night of our dear Savior's birth
Long lay the world in sin and error pining
'Til He appears and the soul felt its worth
A thrill of hope the weary world rejoices
For yonder breaks a new and glorious morn
Fall on your knees; O hear the Angel voices!
O night divine, O night when Christ was born
O night, O Holy night, O night divine!

Led by the light of Faith serenely beaming
With glowing hearts by His cradle we stand
So led by light of a star sweetly gleaming
Here come the Wise Men from Orient land
The King of kings lay thus in lowly manger
In all our trials born to be our friend
He knows our need, to our weakness is no stranger
Behold your King; before Him lowly bend
Behold your King; before Him lowly bend

Truly He taught us to love one another;
His law is love and His Gospel is Peace
Chains shall He break, for the slave is our brother
And in His name, all oppression shall cease
Sweet hymns of joy in grateful chorus raise we
Let all within us Praise His Holy name
Christ is the Lord; O praise His name forever!
His power and glory evermore proclaim
His power and glory evermore proclaim
May you have a Merry Christmas and may the thrill of hope renew you in the coming year.