At the end of Pregnancy Help Institute, we invite our attendees to write a letter to the Board of a pregnancy center who might be trying to decide whether to send staff for training or not. Every year, we are inspired by their reactions to working with other like-minded individuals as they sharpen their skills to continue serving on the front lines of pregnancy help. Here's what a few of our 2017 Pregnancy Help Institute graduates had to say.
Dear Board Member,
If you are looking for one single thing that you can do to grow the ministry that you are a part of, please consider sending your director to Pregnancy Help Institute. I know when the budget is tight it is hard to spend money and allow your director to be out of the office. But it is worth every penny. Equipping your director to do his/her job better is a huge part of Pregnancy Help Institute, but the encouragement they will find there, you cannot put a price tag on.
Sincerely,
2017 Pregnancy Help Institute Graduate
New Director Track
Dear Board Member,
If you are considering sending your medical staff for ultrasound training at Pregnancy Help Institute, please do it! It will equip your staff to not only learn/be able to perform basic ultrasound exams, but to give that mother a chance to view LIFE! Not only will they learn the skill of ultrasound, but they will also be encouraged spiritually to effectively help a mother see her unborn. Your staff will leave blessed when they go in, and blessed when they leave (Deuteronomy 28:6).
Sincerely,
2017 Pregnancy Help Institute Graduate
Ultrasound Training Track
Dear Board Member,
What I have discovered is how important it is to take some time away to refresh and rediscover our purpose and energize our soul for the work we do. Being a part of the Pregnancy Help Institute training in development has helped me not only affirm much of what I have been focused on, but also to discover new ways to take our ministry to the next level. Development involves everyone on the team, and I have taken away so many ideas that I can present to our team to help us be the best we can be.
This week, I have been challenged, affirmed, and inspired to take what we do for God to the next level. I can take my skill set and use it for so much good. I have met amazing people who I will keep in touch with and bounce new ideas off of. It is so important to value the resources we have through Heartbeat International and to allow your team to participate so that they are more equipped to serve women and their families and affect generations to come and most importantly, be able to put on the armor of God to do the work we have been called to do. It's an investment for God.
Sincerely,
2017 Pregnancy Help Institute Graduate
Development Track
Dear Board Member,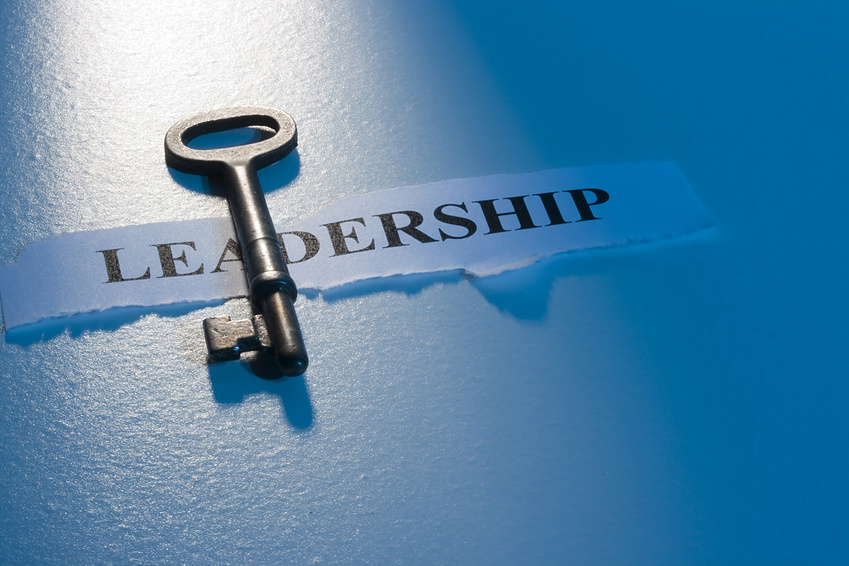 The investment for the heartbeat International training is not only faith-filled, but full of amazing information that can and will be incorporated into our plans for the home. I firmly believe this is something new members, as we add them to our team, need to attend. Not only has it been an amazing and information-filled week, but it has renewed my fire and excitement for our ministry.
Thank you,
2017 Pregnancy Help Institute Graduate
Leadership Track