Abortion Pill Reversal restores hope to women who regret having taken the first abortion pill by providing them with a protocol treatment that is capable of reversing the effects of a chemical abortion with up to 68% effectiveness rate. We help women in crisis who contact Abortion Pill Reversal turn back the clock and reverse the effects of chemical abortion.
Within a critical 72-hour window of taking the first pill, we can provide both connection and timely hope—a connection to a calming, supportive healthcare provider to deliver the reversal protocol, and the hope of a second chance for life. A chemical abortion is a cold, lonely experience. Abortion Pill Reversal is here to be the light for a brighter future. Statistics show that we have helped save over 2,500 lives (so far!).
As the parent brand, Heartbeat International seeks to reach pregnant women, rescue them from a scarcity mindset in which abortion is the only option, and renew entire communities; one woman at a time.
Heartbeat International's mission focus pillars are Reach, Rescue, and Renew. Abortion Pill Reversal lives in the RESCUE pillar.
Our Abortion Pill Reversal logo communicates, down to our essence, exactly what we do. We reverse the effects of a chemical abortion, through the hope of a brighter future. We alter the course of lives—those who connect with Abortion Pill Reversal are set on a completely different trajectory.
The slightly offset arrows blend reversal with a hopeful future while conveying a readiness to help and a way forward. Notice how the two arrows go from dark to light—this reminds us of the hope we are able to offer through this life-saving protocol.
When combined with the Abortion Pill Rescue Network, you see the reversal arrow is juxtaposed onto a shield, conveying protection and strength.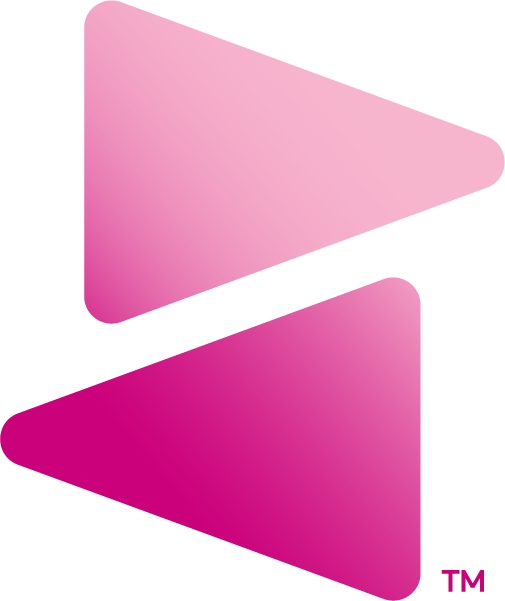 All our work points to our vision to make abortion unwanted today and unthinkable for future generations. Abortion Pill Reversal helps us reach that vision through its mission to rescue women and babies and provide a second chance for life after taking the first chemical abortion pill.